Families
All-year-round packages
Mountain happiness…
Hey kids – the mountains are full of excitement –
All you have to do is get out there and explore.
For families the Allgäu is a paradise to explore and discover with not the remotest chance of being bored even for a minute !
Find the best offer here !

DER BERG RUFT!
3 Übernachtungen für 1 Person ab 175.00 €
Gültig 01.01.2011 - 16.02.2014
87629 Füssen (Hopfen am See)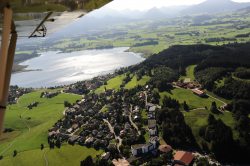 Sparwoche
7 Übernachtungen für 1 Person ab 469.00 €
Gültig 01.11.2012 - 31.05.2013
87642 Halblech (Buching)
Familien Ferien DER HIT
7 Übernachtungen für 1 Person ab 385.00 €
Gültig 21.07.2013 - 01.09.2013
87527 Ofterschwang (Ofterschwang)
AllgOyer Sommer Tage 2013
2 Übernachtungen für 1 Person ab 132.00 €
Gültig 01.04.2013 - 30.11.2013
87466 Oy-Mittelberg
Wanderwoche
7 Übernachtungen für 1 Person ab 520.00 €
Gültig 06.01.2013 - 27.10.2013
87527 Sonthofen (Hinang)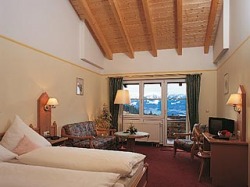 Kuschelwinter
7 Übernachtungen für 1 Person ab 399.00 €
Gültig 12.01.2014 - 19.01.2014
87538 Fischen (Ort)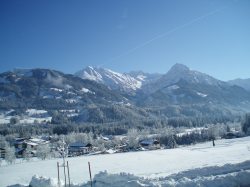 Hotel Oberstdorf Woche
7 Übernachtungen für 1 Person ab 578.00 €
Gültig 06.01.2013 - 20.12.2013
87561 Oberstdorf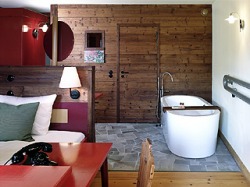 Herbstwochen
7 Übernachtungen für 1 Person ab 390.00 €
Gültig 06.10.2013 - 10.11.2013
87538 Fischen (Ort)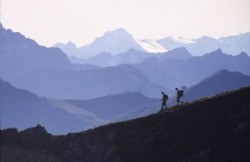 Sommerpauschale
7 Übernachtungen für 1 Person ab 530.00 €
Gültig 28.06.2013 - 11.09.2013
87477 Sulzberg (Sulzberg)
Einnisten im Starennest
7 Übernachtungen für 1 Person ab 329.00 €
Gültig 17.03.2013 - 10.11.2013
87534 Oberstaufen (Schindelberg)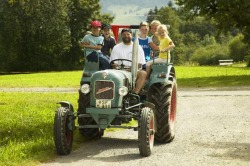 Sommerferien-Special im Baby- und Kinderhotel
7 Übernachtungen für 1 Person ab 812.00 €
Gültig 06.07.2013 - 11.09.2013
87527 Ofterschwang (Alpe Eck)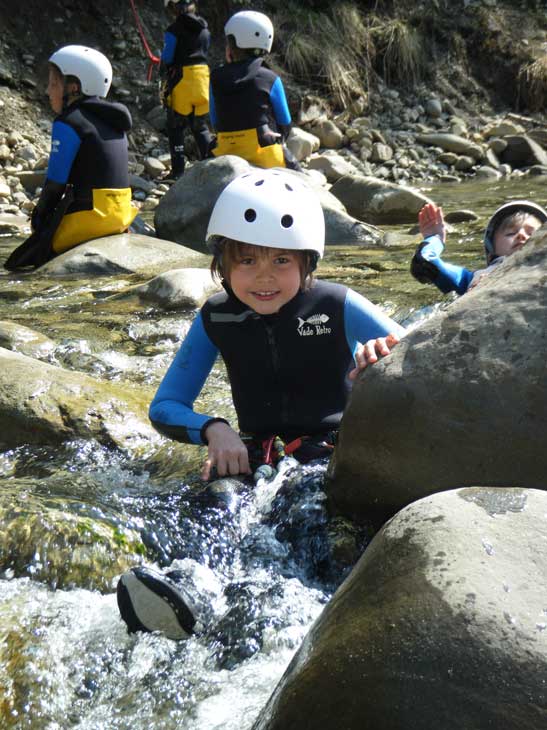 Kinder-Spezial
5 Übernachtungen für 4 Personen ab 525.00 €
Gültig 20.12.2012 - 23.12.2013
87534 Oberstaufen (Weißach)